Siskiyou Pet Care's Self-Grooming Room is now open!
Keep your home clean! Bring your dog to Siskiyou Pet Care to our Self-Groom Room. We provide everything you need to make your dog look and smell great!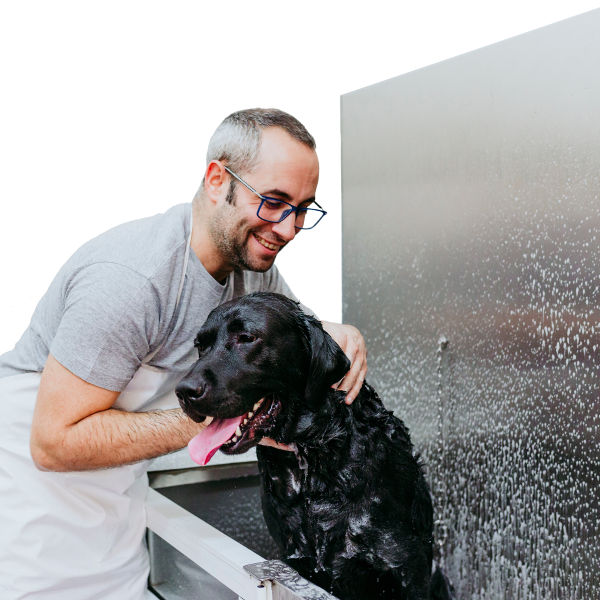 Our Groom Room includes:
An extra large Professional Stainless Steel, waist high tub so you don't have to bend over and a ramp so the larger dogs can easily enter the tub.
High quality, great smelling Shampoo and Conditioner
Aprons to keep you dry and clean
Towels and a Hi-speed Blow Dryer
Multiple brush options
Appointments are required at this time. Call (530)643-3348 to schedule
Open 7 Days Per Week- 9am-5pm.
Last appointment starts at 4pm.
Prices:
Half Hour Room Rental: $20
One Hour Room Rental: $35
Self-Groom Add-Ons
Nail Trim/Dremel (By Staff) – $15
De-shed Shampoo & Conditioner – $5
Oatmeal Shampoo – $5
Whitening Shampoo – $5
Peanut Butter Lick Mat – $5
Nail Cutter to Purchase – $9.99
Nail Dremel to Purchase – $29.99
Room Rental Overtime – $5 every 10 min over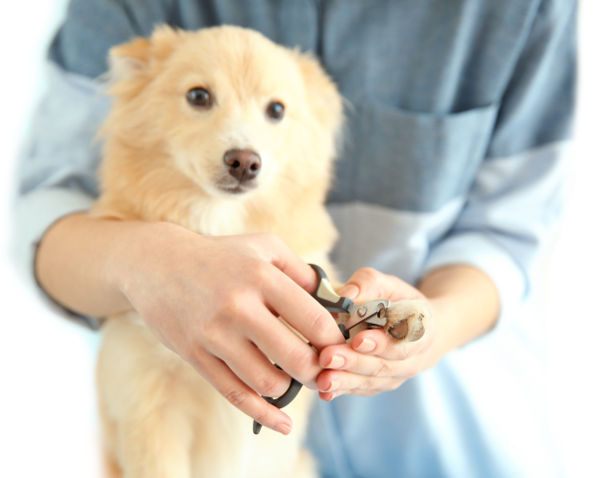 Or give us a call at (530)643-3348 and one of our guest service professionals will help you set up a profile.
*Requesting a reservation doesn't automatically reserve the booking. You will receive a confirmation email booking your reservation, denying it, or placing you on our waitlist. You may be denied due to lack of space, no proof of vaccines, or pets behavior. Safety is our number one priority.
Proof of current vaccines are required at time of booking. Siskiyou Pet Care Requires current Rabies and Parvo/Distemper (DHPP) for Self-Grooming. Bordatella (also called Kennel Cough) is highly reccomended. At this time, Siskiyou Pet Care doesn't require The Canine Influenza Vaccine. Speak to your Veterinarian for their recommendation.