Siskiyou Pet Care – Boarding Accommodations
At Siskiyou Pet Care, we understand your pets are huge part of your family. We promise your pet will be a part of our family while they're here, whether it's for doggie daycare or an extended dog boarding vacation at our pet hotel.
Siskiyou Pet Care offers a wide range of services, specific care, and all the amenities your dog could ask for!
Your dog deserves the very best, we provide it.
Our Private Suites are the perfect choice for your precious pup!
All of our guests' experience…
Safe, clean and spacious suites
Cot-style raised beds, bedding and food/water bowls are provided
A minimum of 4 long potty breaks per day
Plenty of time in our indoor and outdoor play areas (weather permitting)
2 meal times (morning and evening)
Facility is climate controlled with a fresh air exchange system
Careful monitoring of feeding, elimination, and behavior
Daily snout to tail exams
Extended stays are routinely weight checked, all behavior and wellness concerns are noted and
openly shared
Special diets and medications administered
24hr. Soothing music and essential oil aromatherapy
Secure exercise and play areas
Daily room service and housekeeping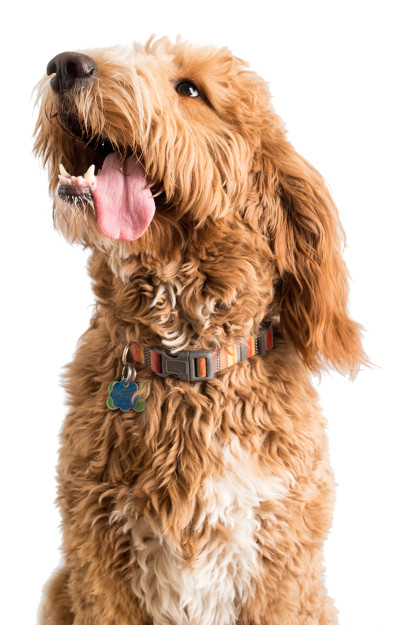 Prices:
Deluxe Suite:
$39/night
Petite Suite (Perfect for dogs under 25 pounds):
$34/ night
*Multi Dog Discounts Available
*Board your dog with confidence. All Boarding stays have an added $5 Health Guarantee fee per dog, per stay.
*Holiday Premiums Extra
Extras:
TLC Time: $10/Day
Special accommodations, extra outings, and more time with caring staff members. Required for young pups under 6 months old, dogs that need mobility assistance, and guests with extra needs such as hand feeding, extra feeding throughout the day, extensive daily medication/supplement needs, special meal preparation beyond basic dry or canned with simple add-ins, or modified handling.
Other Extras such as Picture Updates, Stuffed Kong, Lick Mat, Extended Play Time, and more are available on our Booking Website. 
Hours:
Monday- Sunday 8am-5pm (Closed 12pm-2pm)
Closed for Check-In & Check-Out's on All Major Holidays
Or give us a call at (530)643-3348 and one of our guest service professionals will help you set up a profile.
*Requesting a reservation doesn't automatically reserve the booking. You will receive a confirmation email booking your reservation, denying it, or placing you on our waitlist. You may be denied due to lack of space, no proof of vaccines, or pets behavior. Safety is our number one priority.
Proof of current vaccines are required at time of booking. Siskiyou Pet Care Requires current Rabies, Parvo/Distemper (DHPP), and Bordatella also called Kennel Cough. At this time, Siskiyou Pet Care doesn't require The Canine Influenza Vaccine. Speak to your Veterinarian for their recommendation.