Siskiyou Pet Care is located outside of Mt. Shasta, CA in beautiful Siskiyou County. Inside our temperature controlled 5,000 square foot facility our canine guests can beat the heat or stay warm all year long. 
Unlike other boarding kennels, SPC understands how to keep our guests mentally and physically stimulated. Free time, fresh air, and lots of tlc keeps stress levels low and makes for happy pups!
SPC offers large and Petite Suites so the smallest pup to large packs are comfortable! Dogs from different families are always kept separate and we offer separated areas for different energy levels and sizes.
In our sleeping quarters, your senses will be taken over by soothing music, calming essential oils, and air purifiers. 
Several times a day, all of our guests have access to our outside play and potty spaces as well as our indoor exercise area.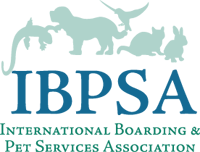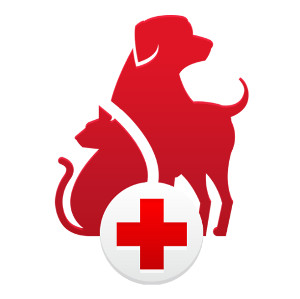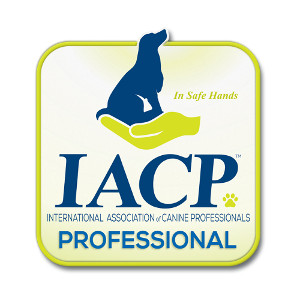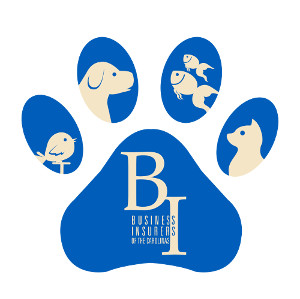 Staff
Our trained and caring staff provide unparalleled customer service and animal expertise to ensure your pet truly experiences comfort, safety and happiness while at SPC.
All of our staff members are Canine First Aid Certified and take additional coursework in Dog behavior, Social Structure, Breed specific traits and communication.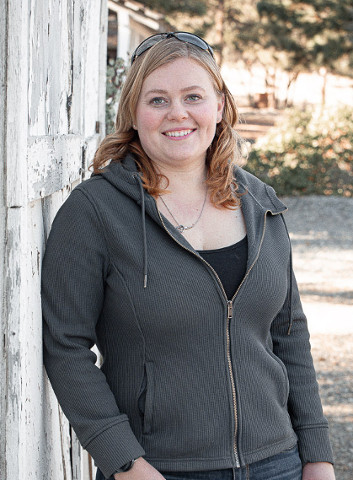 Kindle Aseltine
Owner Of Siskiyou Pet Care
Kindle Aseltine is the Owner and Founder of Siskiyou Pet Care.
Generations of Kindle's family were born and raised right here in Siskiyou County. Kindle started Freedom K9, a well known and respected Dog Training Facility, in Yreka California in 2016. She knew the area seriously lacked safe places to leave your canine family members so she offered daycare and boarding services to her training clients. In 2022, with the amazing popularity of Freedom K9's boarding services and still a huge need for boarding in the area, it was time to expand! Kindle bought property in Truck Village, Mt. Shasta only 25 minutes from Freedom K9 and Siskiyou Pet Care was born!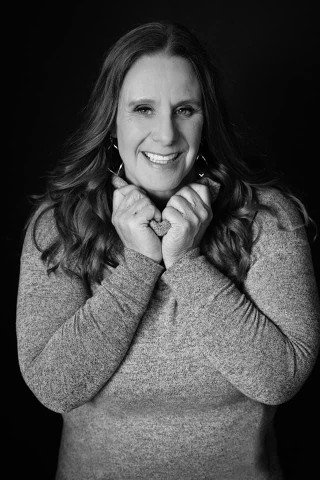 Jennifer Wyatt
General Manager
Hi friends, my name is Jennifer Wyatt. I am a mother of 3 and a dog mom of 2.
For the past 17 years I have been an educator for the Siskiyou County Office of Education. I have worked with students with varying degrees of abilities throughout my career. Educating and helping others has been a huge passion of mine for over 20 years.
Living in a small community, I have also developed a love for community outreach and volunteering. It started when my children were in 4-H and I have since volunteered with numerous organizations. On several occasions, I have helped assemble temporary evacuation shelters for animals that were displaced due to the California wildfires. Through my volunteer work, I have developed a close relationship with the Siskiyou Spay-Neuter Incentive Program (SNIP).
When I'm not volunteering, I enjoy being outdoors and will never say no to an adventure! My fur babies, Nova and Jiggles, are the center of my world and we love to spend our free time hiking, camping, and traveling. Nova and Jiggles have opened up my eyes to a whole new world of freedom, flexibility, and adventure. I have a passion for training my dogs and going to as many dog related classes as possible! We've dabbled in Agility, Scent Work, Advanced Obedience, Rally and even earned our AKC Canine Good Citizen Title! These two are the catalysts that sparked my career change at the age of 48.
I look forward to meeting you and your fur babies!